Business Consultative Services
Offering a robust line of products
to meet your personal and business needs
Helping business owners maximize their business potential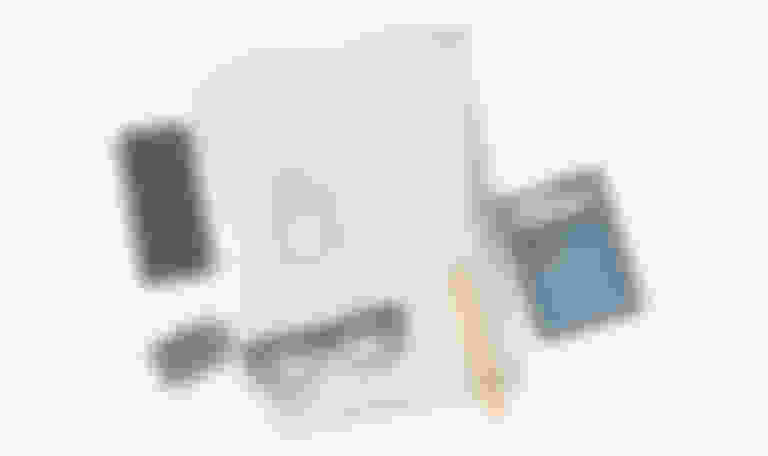 Are you, or is someone you know, in the "In-Between" Zone? If your revenue is between $2 million and $30 million, you may be. If so, you are not alone.
Like other successful company leaders, you are looking for ways to maximize your business's potential, but you may not have access to the advisors and consultants that larger companies use daily. If you are ready to reach that next level of growth or to prepare your company for a sale, Swick and Associates is here to help.
Our consulting services start with our Online Business Diagnostic, a mapping process where we'll assess your strengths and challenges, pinpoint your standing in the marketplace and discover how you can specifically maximize your business potential. We'll discuss and then recommend one of our consulting services packages:
Proactive Package
We'll focus on your shorter-term key improvements using our "Prioritizer" tool and develop your "Next-12-Months" priorities in our half-day Vision Workshop. Then we'll apply our unique "One Page Plan" to focus on your key goals. We'll schedule quarterly meetings to help you maintain and support your progress. 
Strategic Package
Our most comprehensive, forward-looking package. Here is where we diagnose and concentrate on your longer-term improvements that can have the greatest impact on your business's potential.  In our full-day Vision Workshop, we'll use our unique "Vision Stitching" process to create a clear Business Roadmap for you.  We'll meet with you monthly to help manage roadblocks and continually maximize your business's potential.
Need more than basic accounting services, but aren't ready for Proactive or Strategic Consulting Services?
Proactive-Lite
Proactive-Lite is part of our proactive tax planning services. Tailored to your specific needs, we'll meet with you twice a year to map out and review your tax strategy.
No matter what level of service you choose, Swick and Associates is the proactive firm you have been looking for. Give us a call at 303.987.1700 (or click here to send us an email) to learn more about how our services can help you maximize your business's potential.